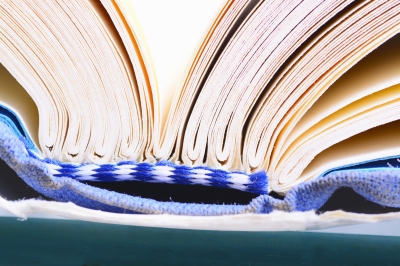 Several insightful new pieces of research on the impact of faith schools have been added to the Accord Coalition's research databank – the most comprehensive source of information available on policy implications of the state funded faith school sector and their practices.
New research added includes'Are minority status children's cross-ethnic friendships beneficial in a multiethnic context?' (2014) by Sabahat C. Bagci Adam Rutland, Madoka Kumashiro, Peter K. Smith and Herbert Blumberg of The University of London. The academics surveyed two hundred and forty seven pupils of South Asian ancestry in London and found that while friendship quality, rather than quantity, had direct positive association with children's psychological well-being, a higher quantity of cross-ethnic friendships moderated the negative effects of perceived ethnic discrimination. Earlier research has identified a positive contribution to community relations from ethnically mixed schools, while this latest piece points to direct benefits for individual pupils.
'The Religiosity of Children of Immigrants and Natives in England, Germany, and the Netherlands: The Role of Parents and Peers in Class' by Sean de Hoon and Frank van Tubergen (2014) confirmed that, unsurprisingly, immigrant parents of minority ethnic groups were more successful in transmitting religiously to their children. It also found that pupils were more likely to be religious the larger the number of pupils in their class and school from the same ethnic background, suggesting that ethnic segregation in and between schools helps better achieve the transmission of religiosity.
Meanwhile, an opinion poll in June commissioned by The Observer found that 58% of adults were against state funded faith schools, with 35% of those surveyed urging that their funding be axed and 23% supporting the schools being abolished altogether. The survey echoes with earlier findings, highlighting widespread unease at how the role of religion is schools is currently negotiated. Other topics covered in the databank include research looking at faith school's pupil attainment and their impact upon social cohesion, as well around the provision of Religious Education, Collective Worship and Sex and Relationships Education in the school curriculum.
Chair of the Accord Coalition, Rabbi Dr Jonathan Romain, said 'Debate over faith schools suffers from people arguing from fixed ideological positions. The aim of the databank is to bring together and summarise high quality research from reliable and trusted sources on an ongoing basis. We hope that by helping to propagate this information Accord will continue to help give the public debate around the role of religion and philosophy in education greater focus.'