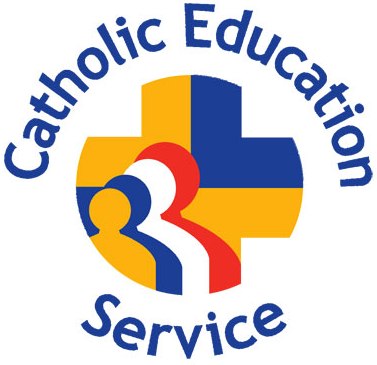 A series of rulings from the Office of the Schools Adjudicator (OSA) have found that Catholic school admission policies which reward places to children from families that have obtained the Certificate of Catholic Practice are breaking the School Admissions Code. The adjudications now cast doubt on the validity of the admissions policy of many Catholic schools across the country.
Over the last year, the Catholic Education Service of England and Wales has recommend that Catholic schools use the Certificate as a marker to establish which children come from a practising Catholic family and so should enjoy priority if the school is oversubscribed. The OSA rulings found admission policies that rely on the Certificate were breaking the Code, including because of a lack of clarity and consistency around how the Certificate is awarded to families by Parish Priests. The School Admissions Code is statutory guidance that all state funded schools must adhere to. The Observer reports that Church authorities are now planning to challenge the OSA's judgements in court.
Commenting, Chair of the Accord Coalition, Rabbi Dr Jonathan Romain, said 'Selecting pupils on religious grounds is inherently more complex and open to abuse, gaming and error than other forms of selection. Non-religiously selective faith schools generally avoid these problems.
'It would be disappointing if Catholic Church authorities opted to shoot the messenger and fought through the courts having admission arrangements that are procedurally fairer. Central Government and faith school sponsors should instead be doing much more to tackle reoccurring problems. However, this would still be a poor substitute compared to faith schools moving away from religiously discriminatory arrangements completely.'
Notes
Last October the Fair Admissions Campaign – which Accord co-founded and supports – released its report 'An Unholy Mess', which revealed near-universal noncompliance with the School Admissions Code among religiously selective state schools in England: http://fairadmissions.org.uk/an-unholy-mess-new-report-reveals-near-universal-noncompliance-with-school-admissions-code-among-state-faith-schools-in-england/