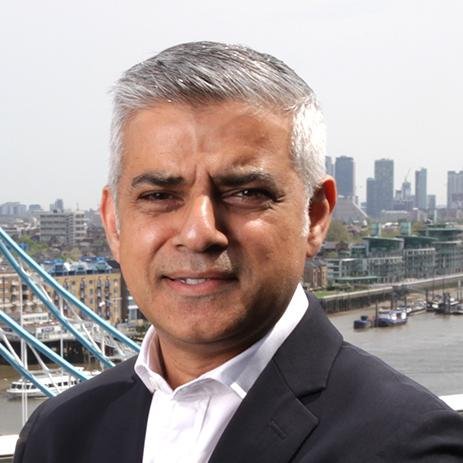 Sadiq Khan has expressed support for the current cap which limits faith free schools from not selecting more than half of their pupils on faith grounds. The Government is currently consulting on plans to remove the religious selection cap entirely.
The Mayor's comments were offered in response to a motion passed by the London Assembly opposing plans to remove the 50% limit. The motion was passed by 11 votes to 4, and drew support from Labour, Lib Dem, Green and Conservative Assembly Members. The Mayor's formal response to the motion, which was published last week, noted:
'… my broad view is that the government should not be bringing forward measures that make integration less likely. Schools have an important role to play in bringing communities together, and removal of the 50% cap for religious free schools without suitable measures to replace it will make this less likely.'
The Mayor's comment follows a decision by the Liberal Democrats last month to adopt policy calling for an end to all religious selection in admissions at state funded faith schools, along with an Accord opinion poll in October which found the public opposed religious selection at state funded schools by a ratio of more than four to one. Such faith discrimination was also opposed by a large majority of adherents of all the largest Christian denominations and major world faiths.
Chair of the Accord Coalition, Rabbi Dr Jonathan Romain, said 'As the most ethically diverse region of Britain, London's political leaders have particular reason to be concerned about how public policy can help best promote community cohesion. The London Mayor and Assembly's support for the 50% cap is to be welcomed and should give leaders elsewhere pause for thought, especially given that Britain is set to become more ethnically and religiously diverse over the decades to come. As a society we should be trying to ensure future generations are left with secure foundations, not a legacy for fragmentation and division.'