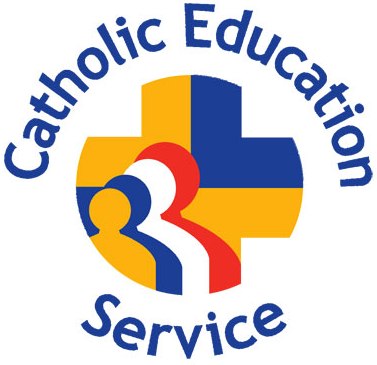 The Catholic Education Service has brought its admissions guidance into line with recent rulings from Office of the Schools Adjudicator (OSA) which struck down state funded Catholic schools rewarding places to children from families that have obtained the Certificate of Catholic Practice. Catholic education officials have also withdrawn a legal challenge of the OSA rulings.
Last autumn the OSA ruled that the admission policy of schools that awarded places to children from families that had obtained the Certificate of Catholic Practice were breaking the statutory School Admissions Code, including because of a lack of clarity and consistency around how the Certificate was awarded to families by Parish Priests. In December the Diocese of Westminster and five Catholic schools – with support of the CES – successfully applied for a judicial review hearing Order, to challenge aspects of the OSA rulings.
In granting the Order the judge urged the parties "to explore whether there may be modification of the Claimant's guidance which meets the objections raised to it". In consultation with the Department for Education and OSA, the Catholic Education Service has now refined how the Certificate of Catholic Practice is awarded. Ordinarily a parent will now need a record of five years of regular Church attendance to qualify. The OSA has indicated that it believes the revised requirements to obtain the Certificate would likely be considered acceptable under the Admissions Code.
Chair of the Accord Coalition for Inclusive Education, Rabbi Dr Jonathan Romain, said 'Problems will continue because selecting pupils on religious grounds is inherently more complex, socially exclusive and open to more gaming and error than other forms of selection. However, the latest changes to CES guidance should make admission arrangements at many Catholic schools procedurally fairer, which is in the interests of all concerned.
'Any threat to the standing of the CES lay in letting its schools operate unclear admission arrangements, not in having such problems highlighted. The Adjudicator's insistence on objectivity and procedural fairness in how the Certificate of Catholic Practice is awarded is to be welcomed.'