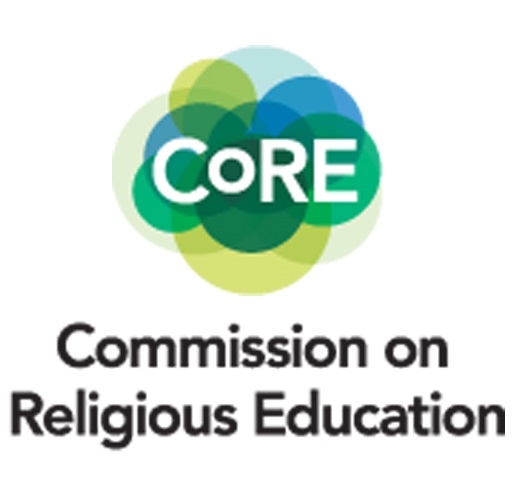 The Commission on Religious Education issued its interim report yesterday and has called for a range of changes to Religious Education (RE) in English schools. Established last year by the Religious Education Council of England and Wales, the independent commission of 14 experts has recommended that a national entitlement statement be produced that sets out the purpose of Religious Education (RE) and what pupils at all state funded schools should experience in the course of their study of the subject.
The Commissioners also frame RE as having a major contribution towards supporting citizenship and believe that a national entitlement statement ought to make clear that RE should teach about a range of religious and non-religious views. Other recommendations include improving the school inspection framework to ensure RE is being taught in accordance with the national entitlement, improving RE teacher training and renaming the subject. Suggestions include 'Religion and Ethics' or 'Religions and Worldviews'.
The interim report coincides with a joint report issued earlier this week from the RE Council and the National Association of Teachers of Religious Education (NATRE), which reveals that a large proportion of state funded secondary schools in England are struggling to meet legal requirements on the teaching of RE. The report found that 25% of secondary schools did not provide a weekly RE lesson, rising in academies and free schools to 34% for Key Stage 3 pupils and 44% for Key Stage 4 pupils. All state funded schools are legally required to provide RE.
Chair of the Accord Coalition, Rabbi Dr Jonathan Romain, said 'The joint report shows how current arrangements for RE are failing many pupils and highlights further a need for wide ranging reforms. The Commissioners meanwhile appreciate the potential for RE to empower pupils to lead more fulfilling lives in a diverse society, and recognise many other structural and pressing weakness in the provision of the subject.
'All those who care about boosting the growth of mutual understanding in society should be very worried about how the standing of RE has been allowed to slip in recent years. Accord looks forward with interest to the Commissioners final recommendations.'
The Accord Coalition has long campaigned for pupils in all state funded schools to be given a core entitlement to a broad and balanced RE. Normally open to schools, Accord's annual Inclusivity Award in 2017 was open to Standing Advisory Councils for Religious Education, which are the local authority committees that monitor the provision of RE locally. Accord shared with the Commissioners detailed findings of the 2017 Award earlier this year.