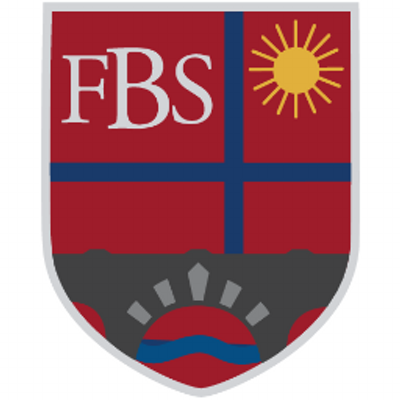 A Church of England secondary school that would only educate a Rastafarian child in isolation until their dreadlocks were cut has finally backed down. The Fulham Boys School in central London operated a uniform and appearance policy which banned pupils having dread locks and maintained its stance in the face of demonstrations. It has now relented after being taken to court by the family. The school has also been ordered by its local County Court to pay the child and his mother a settlement and cover their litigation costs.
The family were supported in their legal action by the Equality and Human Rights Commission (EHRC) who intervened because the school's unyielding stance resulted in the pupil being indirectly religiously discriminated against. According to a statement from the EHRC, The Fulham Boys School has accepted that its approach resulted in indirect discrimination.
Faith schools are able to operate a religiously discriminatory admissions policy but they may not religiously discriminate against pupils once they have been admitted. Accord reported on the boy's case last year and publicly urged the school to back down.
Chair of the Accord Coalition, the Reverend Stephen Terry, said 'Church of England schools should be well equipped to appreciate different religious or philosophical requirements of pupils, and in making reasonable accommodations for them. In this instance the opposite has clearly been the case.
'It is very worrying that the matter should have ended up having to go to court. The family are to be congratulated for their perseverance and the case should alert schools and their providers to the importance of being inclusive of people from minority groups.'
People from minority ethnic backgrounds being excluded from state funded faith schools has risen up the agenda in recent months. In August a Department for Education commissioned and published study revealed that children from minority ethnic families have a significantly reduced chance of getting their children into state funded Church schools. People of Black and South Asian heritage were especially at risk of indirect racial discrimination. The authors argued 'possible explanations must focus on the admissions practices of Church schools' (p35) and noted our '… findings imply that the patterns of segregation in Church schools are not explained by [parental] preferences, and are, at least in part, due to children failing to gain admission at chosen schools'. (p38)