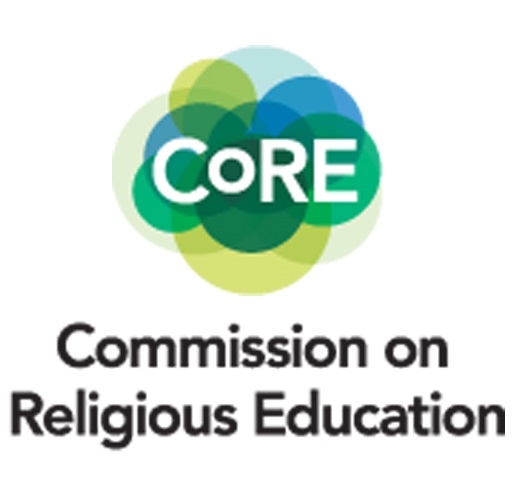 The Chair of the recent Commission on Religious Education, The Very Revd Dr John Hall, has questioned the Government's intention to leave arrangements for Religious Education (RE) largely unchanged and warns that it will be abdicating its responsibility if it fails to act. His comments have been made in a written reply to a letter from the Education Secretary, Damien Hinds, which set out the Government's position.
In his correspondence the Very Revd Dr John Hall has reaffirmed the perilous state of RE in schools and queried any anxiety about schools teaching non-religious perspectives when this already takes places. His letter also highlights the strength and breadth of support for the Commission's recommendations. Supporters include the Church of England, Humanists UK and the National Education Union.
The Commission undertook a two year review and published its findings last September. Among its key recommendations were that all school pupils in England should be given a nationally prescribed core entitlement to an education about religious and non-religious beliefs.
The letter to the Education Secretary follows a debate held in the House of Lords shortly before Christmas where the Labour front bench, Lib Dems and a Lord Spiritual all offered their support for the Commission's report. Members from the Government benches are also known to privately support the Commission's findings. The debate sponsor, Lord Alderdice, warned that supporters of the Commission's proposals would not give up or go away if ignored.
Chair of the Accord Coalition, the Revd Stephen Terry, said 'The Government is deceiving itself if it believes that calls for reform along the lines set out by the Commission can be forgotten. A main consequence of inaction will be for the position of RE in schools to deteriorate further.'
'Mutual understanding between people of different backgrounds is key to the future happiness of society. Supporters of high quality RE must not and will not accept the Commission's ideas being dismissed or – as is an increasingly popular tactic with some political leaders – kicking them into the long grass.'