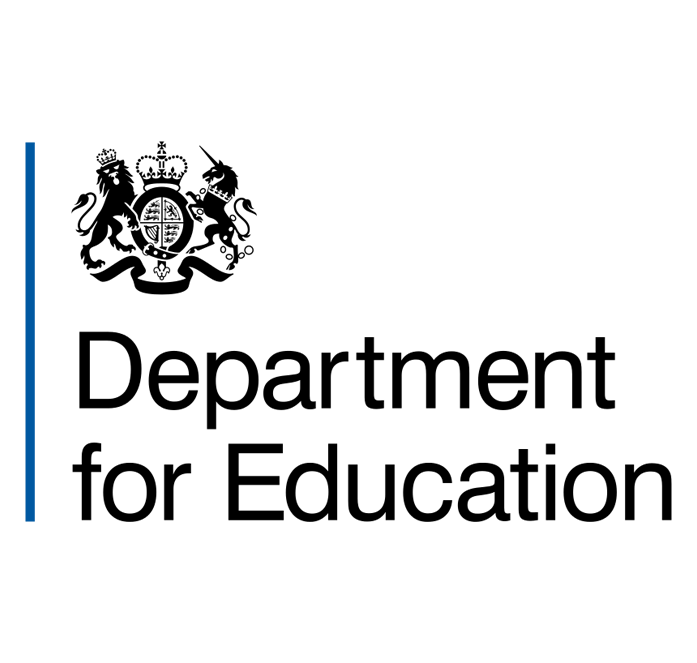 The Accord Coalition for Inclusive Education has welcomed Department for Education proposals announced today for children who do not attend a school to be registered with their local authority.
Chair of the Accord Coalition, the Reverend Stephen Terry, said 'Home education is being exploited to provide cover for children attending illegally unregistered schools. Of these schools which do get discovered, many are found to flout basic health and safety standards and to provide pupils with a highly deficient curriculum.
'If public bodies are to properly deal with illegally unregistered schools then they will need to know of children who do not attend registered schools. Today's proposals are a welcome, proportionate and important step towards properly equipping public bodies with the ability to ensure children are not educated by substandard and law breaking schools.'
'Given pressures that many local authorities experience, we hope central government will in turn satisfactorily fund its proposed registration scheme. It is important that opportunities for intervention that a successfully implemented scheme will provide are not lost.'
Awareness about the scale of illegally unregistered schools has grown in recent years. In May 2016 Ofsted revealed it had identified at least 100 such schools, while by July 2018 it had found 420 possible cases. Many of the schools have been found to be faith based.
Last year the inspectorate warned many education settings were exploiting loopholes and ambiguities in the law, and playing 'cat and mouse' with its inspectors. In February the Government published its Integrated Communities Strategy Action Plan, which stated it would give Ofsted legal powers to crack down on the operation of illegal schools.