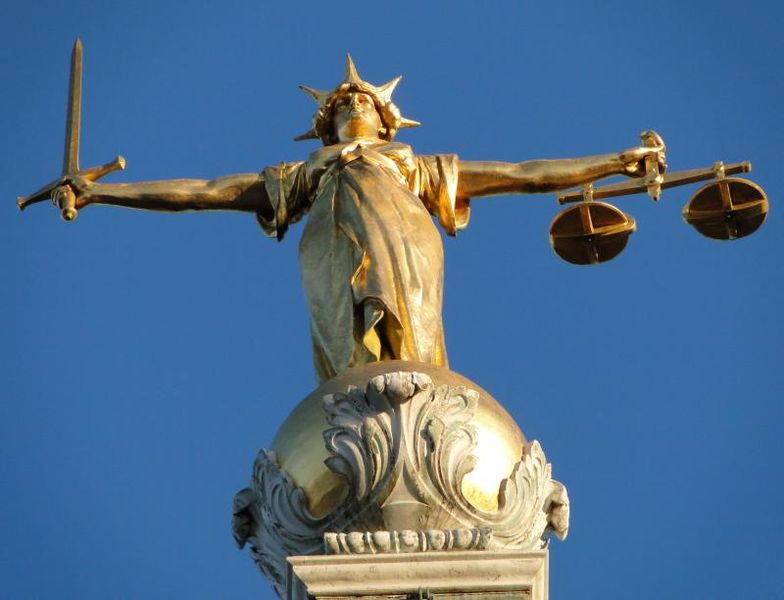 The Court of Appeal has unanimously ruled that a faith school's strict segregation of pupils by gender amounts to unlawful gender discrimination because it denies individual pupils opportunities to mix socially and interact with other pupils of the opposite sex. The ruling overturns a judgment from the High Court last November that such treatment was not unlawful because any detriment experienced was equivalent in nature for either boys or girls as group.
The case was brought by Ofsted and centres on a June 2016 inspection of the Al-Hijrah School in Birmingham. Ofsted found that the school completely segregated pupils by gender in Year 5 and above and ruled that this amounted to unlawful gender discrimination under the Equality Act 2010. The Court of Appeal agreed.
Chair of the Accord Coalition, Rabbi Dr Jonathan Romain, said 'Ofsted's determination to pursue this issue and the Court of Appeal's ruling are to be welcomed. Al-Hijrah School has allowed its faith principles over-ride its terms of reference as a mixed-gender school.'
'This case highlights how important it is to for Ofsted to monitor faith schools, so that practices that are illegal or that harm social cohesion are not allowed to exist.'

Notes
The Accord Coalition has criticised Ofsted for having previously issued guidance to inspectors that they should not consider gender segregation in faith schools '… as a sign of inequality between different genders.' The guidance was eventually removed in 2014.
A press statement from the Court about the judgment can be found here.