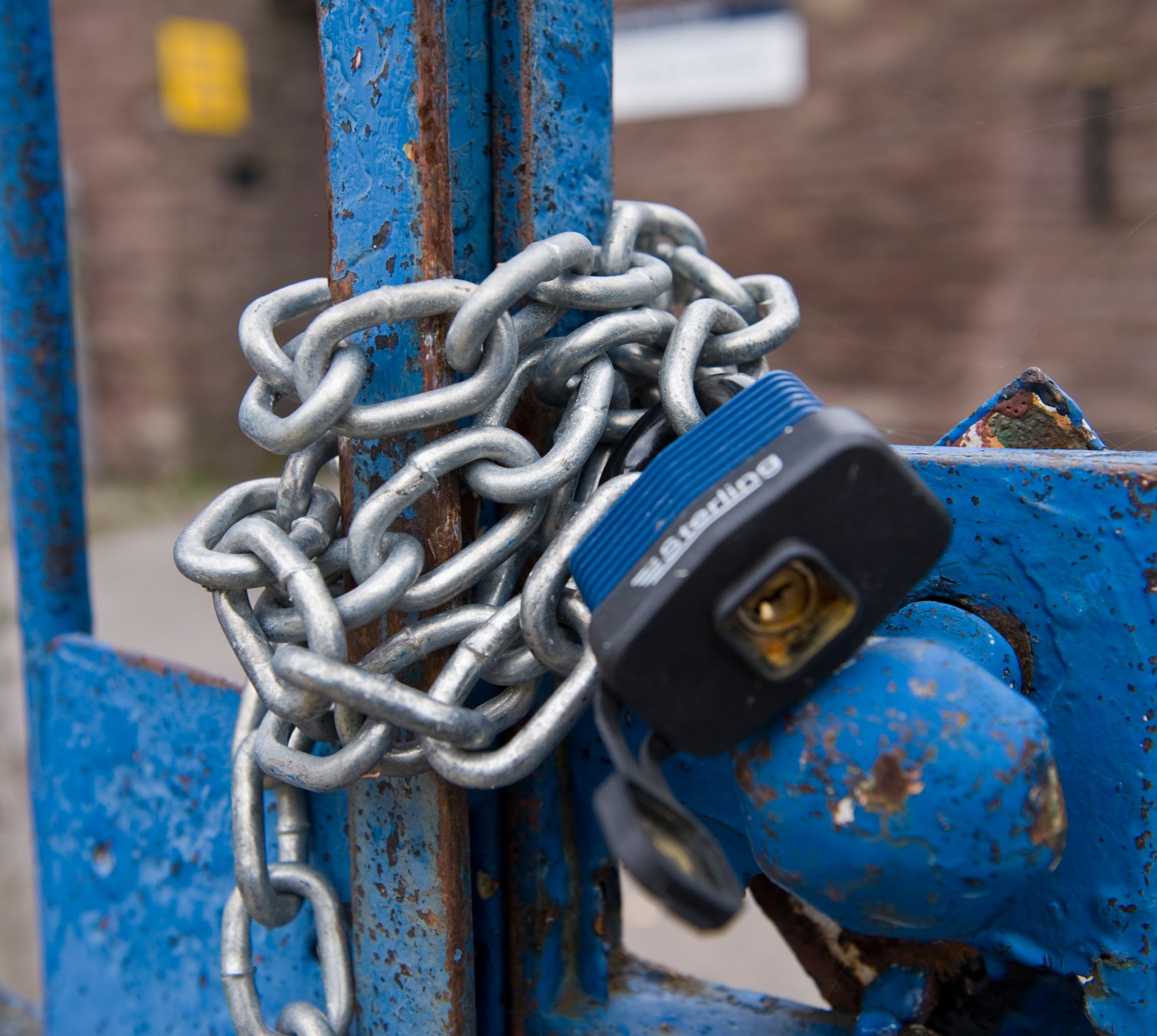 The Accord Coalition for Inclusive Education has strongly criticised the Diocese of Nottingham for seeking to frustrate parents whose children already attend a Catholic primary school from sending their children to a non-Catholic secondary school. The oppressive attitude of the Diocese has been highlighted yesterday by the education news website, Education Uncovered.
The website's report reveals how earlier this year the Diocese succeeded in getting the Office of the Schools Adjudicator to stop a local non-faith community school listing one of its primary schools as a feeder school. The Diocese explained its position by telling the Adjudicator that:
"The position of the Diocese of Nottingham, as it is in all other Catholic dioceses in England, [is] that where there is a local Catholic secondary school, we will not approve a Catholic primary school being named as a feeder school for any non-Catholic secondary school as that would be a step towards undermining the special relationship that exists between the Catholic primary and secondary schools."
Although the Adjudicator stated that they upheld the Diocese's objection on different grounds, it issued a confusing ruling arguing that, because the Diocese wanted to sustain the 'continuity of Catholic education' between the primary and secondary phases, this put the Catholic primary school's listing as a feeder to a non-faith secondary '… in a different position to the other feeder schools listed and justifies its different treatment in this respect.' The Office of the School Adjudicator has recently however agreed to review the case after it received an appeal from a parent who has taken legal advice, currently sends their child to the primary school and wishes in future to access the non-faith secondary school.
Chair of the Accord Coalition for Inclusive Education, the Revd Stephen Terry, said 'We are told that the school system is supposed to uphold parental choice. But this case has shone a light and revealed the truth that the school system prioritizes the narrow interests of divisive faith school providers.'
'To hold different views on faith matters, or to have no faith at all, is not a crime. It is therefore completely inappropriate that the state funded school system should be exploited to frustrate parents who no longer wish to access schools of a particular faith.'
'We urge the Office of the School Adjudicator to closely examine the validity of its ruling. Public bodies should be defending people from religiously oppressive practices, not upholding them.'