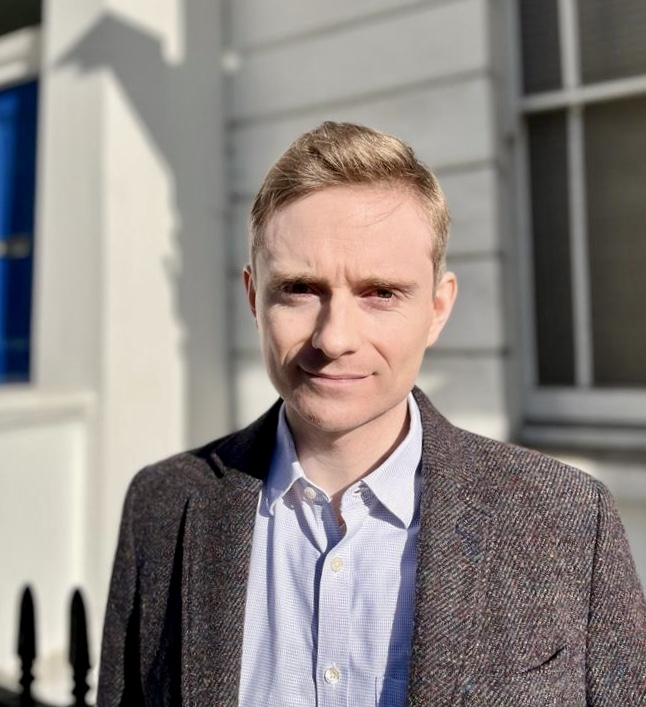 Paul Pettinger, who has been the Accord's National Coordinator since May 2010 has formally left the employ of the Coalition after nearly 12 years service – but he will be continuing to help out with its work in the capacity of a consultant.
Simon Barrow, the Chair of Accord, said: "We are immensely grateful for the incredible service that Paul has given the Coalition for the majority of its existence to date. We are hugely sorry to see him go as Coordinator, and we wish him all the very best for the future.
"Pleasingly, this is also au revoir rather than a final farewell, however. This is because Paul has kindly agreed to assist the campaign as a consultant, illustrating the mutual bond and commitment that has developed between us over the years.
"It is clear that 2022 will be a transitional one for Accord, as we welcome on board new members to our Steering Committee and develop fresh operational plans to further the cause of equality and non-discrimination among all publicly funded schools, and particularly religious foundation ones."
Paul Pettinger commented: "It has been a real honour to work with Accord for more than a decade, and I look forward to seeing the Coalition's work flourish from a different perspective in the coming months,
"I have particularly appreciated the opportunity to work with people across a wide spectrum of religious and nmon-religious belief through Accord, furthering our mutual aim of fostering the core values of equality and diversity in all aspects of schooling and education."
Simon Barrow added: "Accord will continue together the widest range of opinion to make admissions and recruitment policies in all state-funded schools free from discrimination on grounds of religion or belief; to achieve an objective, fair and balanced syllabus for education about religious and non-religious beliefs; to create a single inspection regime for Religious Education, Personal, Social & Health (PSHE) education and Citizenship; and to provide pupils with inclusive, inspiring and stimulating assemblies in place of compulsory acts of worship.
"Paul Pettinger has helped us advance the case for these sensible, humane reforms considerably. Our commitment to them remains strong."