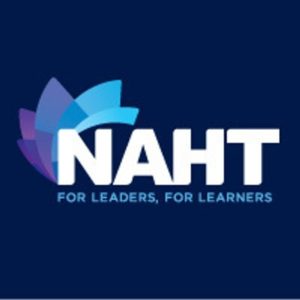 The National Association of Head Teachers has adopted new policy calling for an end to parents being able to opt their children out of Religious Education (RE) lesson. Parents or carers of a pupil at a state funded school in the UK currently have the right to have their child excused from all or part of the RE the school provides. Proposers for the policy motion – passed at the union's annual conference on Sunday – argued that the move would help ensure that pupils learned to respect the beliefs of others.
Chair of the Accord Coalition, Rabbi Dr Jonathan Romain, said 'While schools can still provide narrow or instructional Religious Education (RE), then the right of withdrawal should remain or, better still, given to pupils themselves where they are of sufficient maturity. To simply take the right away, without making wider changes to how RE is provided, would be unsatisfactory and quite possibly illegal under the European Convention on Human Rights.
'Ultimately and more importantly however, pupils should be given an entitlement to a broad and balanced education about the range of beliefs in society, enabling them to appreciate different beliefs and values, while assisting pupils in developing and adhering to their own life-stance. It would be legally permissible and appropriate for the legal right of withdrawal to be removed in regards to the provision of this kind of RE. No one should be able to deny pupils access to such a vital education that can help prepare them for life as active citizens in a diverse society'.
'The NAHT is right to consider arrangements around RE. The subject is becoming increasingly marginalised and its structures more and more dated. The Government should notice the NAHT's call as yet further evidence of the widespread consensus urging for a long overdue review of how RE is provided.'
Calls for a review of RE's statutory basis – which remains largely unchanged since 1944 – include Ofsted's last three triennial reviews into the teaching of RE in English schools. In the last year, three major reports have urged that pupils be given a statutory entitlement to receive an education about a range religious and non-religious worldviews in society. They include:
A 2009 poll YouGov poll commissioned by Accord found that 75% of people agreed with the statement that 'all state funded schools should teach an objective and balanced syllabus for education about a wide range of religious and non-religious beliefs', compared to only 8% disagreeing.