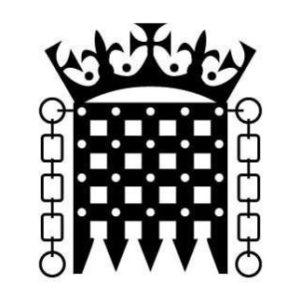 The former Chair of the All Party Parliamentary Group on Religious Education (APPG on RE) has warned that the group '… is in danger of turning into a religious sect overwhelmingly directed by the fundamentalist Christian wing of the Conservative parliamentary party'. Former MP, Stephen Lloyd, who Chaired the APPG on RE from its founding in 2012 until losing his seat in last May, has made his comments following recent changes to the group's remit and elected officers which he believes are taking it '… in a narrower direction'.
His complaints include:
the APPG on RE's current officers being elected at an AGM in the summer of 2015 without the knowledge of the Religious Education Council or of some others who subsequently learnt that they had been elected as officers
some of its newly elected officers being opposed to RE that teaches about the broad range of religion and beliefs in society, and the remit of the group being reduced to exclude non-religious perspectives
the Religious Education Council being sacked as the group's secretariat in January this year
Chair of the Accord Coalition for Inclusive Education, Rabbi Dr Jonathan Romain, said 'It is vital that children learn about the range of religion and beliefs held in society. This is partly out of general knowledge, but also as a pathway to good citizenship, so that they can better understand those from different religious and cultural backgrounds.
'It is equally important that MPs, and especially the APPG on RE, shows the same commitment to a broad, inclusive education. We call on the APPG to affirm this principle and support the role of RE both to have an academic remit and a social one, by promoting harmony through mutual understanding.'