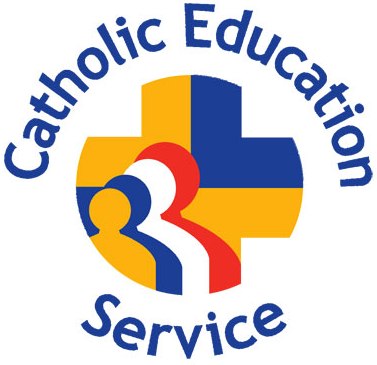 The Director of the Catholic Education Service, Paul Barber, has described the consequence of faith Free Schools more readily becoming religiously homogenous environments if they no longer face limits on the number of pupils they can select by faith as 'dreadful'. However, he has simultaneously reaffirmed his support for the Government's current plan to do away with any restrictions limiting the extent to which faith schools can religiously prioritise the pupils they admit.
Mr Barber offered his comments in an interview with the Times Educational Supplement published today. He was responding to the announcement last month by the Prime Minister that the Government intends to scrap the current cap introduced in 2010 which limits faith Free Schools from not selecting more than half of their pupils on religious grounds. Among the justifications provided by Theresa May were that the 50% cap was 'failing in its objective to promote integration.'
Chair of the Accord Coalition for Inclusive Education, Rabbi Dr Jonathan Romain, said 'The comments highlight the contradiction of both the Catholic Education Service and Government wanting to facilitate and prevent religious segregation. They should reconcile this through recognising that religious mixing in schools is not a threat to our beliefs or identities but, by boosting the growth of trust and mutual understanding, helps create the conditions where diversity and difference is better accepted in society.
'If the 50% religious selection cap has not been as effective as envisaged in promoting mixing then the response should be to take further action, not to remove the existing tools for improved integration. We urge the Government to reconsider its divisive plan to scrap the 50% cap, which risks giving a green light to more ghettoisation.'
Some faith Free Schools have been found to admit a highly homogenous intake. This is because they receive few applications from families who hold different beliefs. However, as research provided last month by Accord Coalition member group the British Humanist Association revealed, the 50% cap is having a positive effect, and especially in helping non-white families gain access to Christian schools. 99% of the state funded faith schools in England and Wales are Christian.