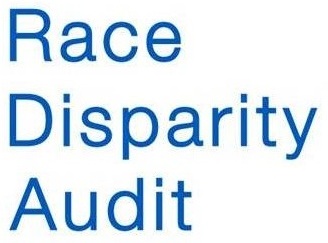 The UK Government has this week published an audit of government held data on how people from different ethnic groups are treated across different public services. Instigated by the Prime Minister last August, the initiative seeks to 'reveal racial disparities and help end the burning injustices many people experience across Britain'. The audit has been accompanied by a new website which collates and hosts relevant data.
Chair of the Accord Coalition, Rabbi Dr Jonathan Romain, 'It is to be welcomed that the Government is seeking to consider more seriously disadvantage experienced by people according to their ethnicity. An overlooked way in which state funded faith schools racially discriminate is where religious selection of pupils serves as a proxy for selection by race. Such indirect racial discrimination has been found by Accord to be so widespread that it leaves people of South Asian heritage systemically disadvantaged by the school system.'
'At a time when the Government is seeking to prioritise policies to combat extremism, boost integration and tackle ethnic disadvantage, it seems deeply irresponsible that many faith schools should be entrenching segregation and privilege on racial grounds. We urge the Government and faith school sponsors to urgently reform the faith school admissions system, so it is brought into line with the realities of operating in a diverse society.'
The problem of religious selection by faith schools leading to indirect racial selection was explored by Accord's December 2015 report 'Racial discrimination by religiously selective faith schools: a worsening problem'. It highlighted the issue through a case study of four religiously selective schools. It found that, due to the interplay between religion and race, selection by faith was leading to selection by race in many ethnically mixed areas of Britain.