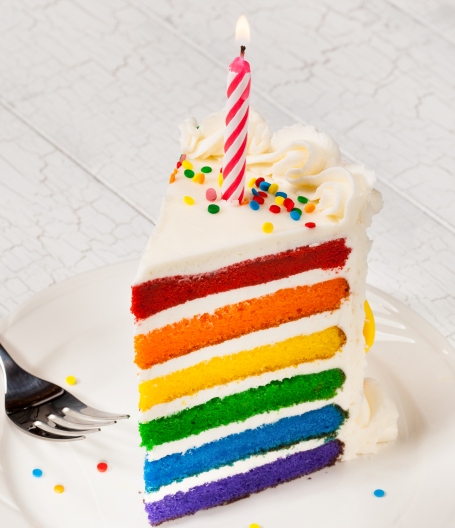 The Accord Coalition is today celebrating its tenth anniversary. To mark the occasion Accord has published a report reviewing progress that has been achieved over the last decade, and which sets out pathways for further reforms. As the report notes, Accord's accomplishments since launching on September 1st 2008 include:
the implementation and defence of a 50% religious discrimination cap in admissions at new faith schools
reforms to RE which require faith schools to teach about another faith at GCSE
the ending of a culture of excessive deference towards practices within faith schools by Ofsted
getting the Equality and Human Rights Commission to recognise that Britain's teacher discrimination laws are legally flawed, give too little protection to staff and in need of replacing
achieving the public acknowledgement by central Government of the importance of greater ethnic mixing within state funded schools for integration
releasing groundbreaking research, including revealing the problem of religious selection in admissions causing indirect racial discrimination, and major mismatches between inclusive claims and exclusive practices in admissions at Church of England schools
the maintenance of overwhelming public support for key goals
Chair of the Accord Coalition, the Reverend Stephen Terry, said 'When Accord was founded the Government was steering education policy in a direction that would have left future generations with a worsening legacy of fragmentation and division. Since then Accord has repeatedly caused policy makers to think again and take tentative steps towards forging a more inclusive school system.'
'There is still much to do, and the health of society demands that Accord should not pull back. It is important also that Accord takes stock, and reassuring that it has supported a range of major attitudinal and policy changes. This should provide encouragement about achieving significant reforms over the coming months and years.'
CAN YOU HELP ACCORD?
Since being launched Accord has unified and strengthened the voice of those who support having an inclusive and non-discriminatory school system. It has established a reputation that allows it to make authoritative public interventions and secure regular meetings with policy makers and government agencies. It is however entirely reliant on the generosity of its supporters. Can you help the campaign carry on by making a one off or smaller regular donations?
PayPal users may donate online by visiting: https://tinyurl.com/Accordfightingfund. Gifts can also be made by making a bank transfer or sending a cheque made payable to the 'Accord Coalition' (bank details and postal address can be found here).