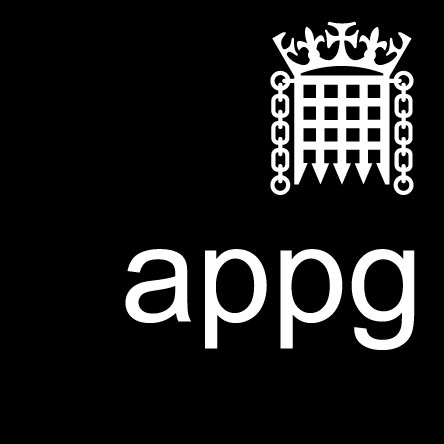 The All-Party Parliamentary Group on Social Integration has stressed the important contribution religious and ethnic mixing in schools makes towards boosting mutual understanding and trust in society. Its comments have been made in a new report by the group into boosting the integration of immigrants, which also warns that schools in the UK are currently entrenching division.
The report argues 'Whilst ensuring that young people meet and mix with others from different cultures at school arguably represents our best hope of building a Britain in which we are truly capable of looking beyond our differences, our country's school system too often reinforces and replicates division between communities.'  It also highlights that last December's Government commissioned report into integration – the Casey Review – recommended that the Government should 'ensure that children from different communities learn alongside those from different backgrounds.'(p43)
The report stops short of making any practical recommendations about school age education policy. However it advises the Department for Education 'consider how schools, academy chains and education authorities could more effectively promote social mixing' (p55). The Accord Coalition responded to the report's call for evidence in the summer of 2016.
Chair of the Accord Coalition, Rabbi Dr Jonathan Romain, said 'It is disappointing that the report lacks formal policy recommendations. Without concrete proposals, it is not very clear how government, schools and school sponsors should respond.
'None-the-less, it is very welcome that the cross-party group of Parliamentarian's report recognises the importance of not erecting religious and ethnic barriers in the school system for the long term health of society. A growing awareness of this by political leaders is an important step towards implementing lasting reforms that stop us creating such extra fault lines in Britain.'