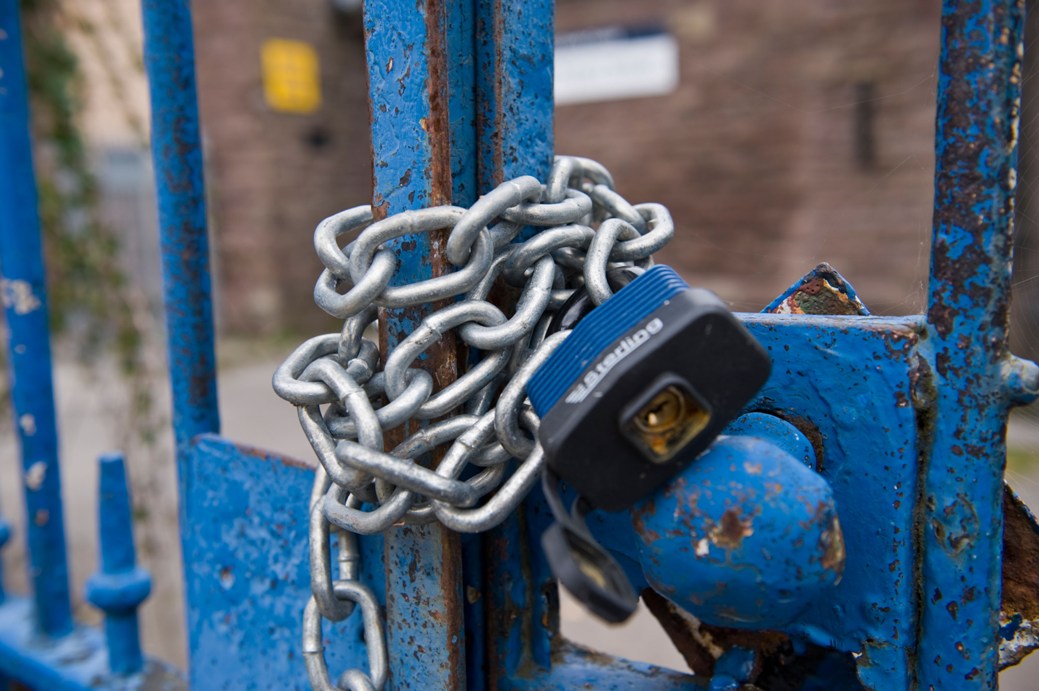 A startling new report published today has revealed that the Church of England (CofE) is failing to encourage its state schools to be inclusive of all children, irrespective of religion or belief, despite claims to the contrary. It is mis-selling its schools to the public.
The Church claims to have an admissions policy that is not religiously discriminatory but, in reality, the guidance its offers schools does not demand (or in the large majority of case even encourage) the adoption of non-religiously selective admission criteria.
'Mixed Signals: The discrepancy between what the Church preaches and what it practises about religious selection at its state-funded schools' has been produced by the Accord Coalition for Inclusive Education on behalf of the Fair Admissions Campaign (FAC). Church of England dioceses are the Church bodies with special legal responsibility for issuing their schools with guidance regarding religious selection in admissions. The report finds that:
for the last two and a half years, national Church officials have repeatedly and publicly framed their schools as ones that do not seek to serve Christians ahead of other local families
many Church of England schools that set their own admission arrangements continue to operate a religiously selective policy, while national Church guidance fails to recommend schools refrain from religious selection
only 1 in 8 Church of England dioceses advise their state funded schools to not select pupils by faith
many schools (and 50% of the secondary schools) in even these notionally inclusive dioceses still operate a religiously selective admissions policy
a further 1 in 4 dioceses advise their schools to reserve some places by faith, meaning these schools are being actively prevented from operating an inclusive admission policy
overall, admissions guidance from Church bodies upholds autonomy of schools to determine how they select pupils and does not guide schools towards being religiously inclusive
The report calls for national Church authorities to issue new guidance that makes clear where authority over setting faith based admissions lies, and which requires dioceses and schools to move away from religious selection.
Fair Admissions Campaign Steering Group member and Chair of the Accord Coalition for Inclusive Education, Rabbi Dr Jonathan Romain, said 'Most people in Britain – including a majority of people of faith – do not want state funded schools to religiously select or divide pupils. Church of England officials appear to be responding to these widespread concerns by stressing the inclusivity of their schools, but in most instances they are not telling their schools to be more inclusive. The Church should practice what it preaches.
'This mis-match between words and reality is misleading, encourages social segregation and undermines the position of those in the Church wanting CofE schools to be non-discriminatory. We urge Church authorities to guide their schools on a path away from division, towards greater inclusivity'.
The Fair Admissions Campaign shared its findings with the Rev Stephen Terry, who campaigns for all Church of England schools to be open and accessible to children and families from other backgrounds. He said 'To select on grounds of faith is discriminatory and validates a wider culture that says it is okay for state funded schools to segregate children by this means. To do so threatens the reputation of the Church, and is seen by many, inside and outside the Church as potentially hindering the growth of integration and cohesion in our society.
'Some CofE schools do not religiously discriminate, and thus provide positive examples for others, but very many still do. Much clearer leadership is urgently required for progress to be made in establishing the open and tolerant society that the vast majority of our nation wishes to see.'
Church spokespersons have commented on the report in today's media and questioned the accuracy of Accord's findings. This is despite the all information gathered by the report having being provided by Church of England sources.
Last year the Accord Coalition commissioned an opinion poll conducted by Populus which found 72.2% of the public agreed that 'state funded schools, including state funded faith schools, should not be allowed to select or discriminate against prospective pupils on religious grounds in their admissions policy'. 14.8% of respondents disagreed, meaning faith discrimination was opposed by a ratio of almost five to one. Anglicans were found to oppose religious discrimination in pupil admissions by 69% to 17% (by a ratio of 4 to 1).
Notes
The FAC's report 'Mixed Signals: The discrepancy between what the Church preaches and what it practises about religious selection at its state-funded schools' can be accessed at https://tinyurl.com/mixedsignalsreport.
Contact details
For further comment or for interview, please contact Rabbi Dr Jonathan Romain on 07770 722 893 or at rabromain@aol.com, and the Rev Stephen Terry on 07900 013471 or at stephenterry49@gmail.com.
For further information about the report, contact the Accord Coalition Coordinator Paul Pettinger at paul@accordcoalition.org.uk on 020 7324 3071.
About the Fair Admissions Campaign
Co-founded by Accord in 2013, the Fair Admissions Campaign wants all state-funded schools in England and Wales to be open equally to all children, without regard to religion or belief. The Campaign is supported by a wide coalition of individuals and national and local organisations, who hold varying views on whether or not the state should fund faith schools, but all believe faith-based discrimination in access to schools that are funded by the taxpayer is wrong in principle and a cause of religious, ethnic, and socio-economic segregation, all of which are harmful to community cohesion. http://fairadmissions.org.uk/