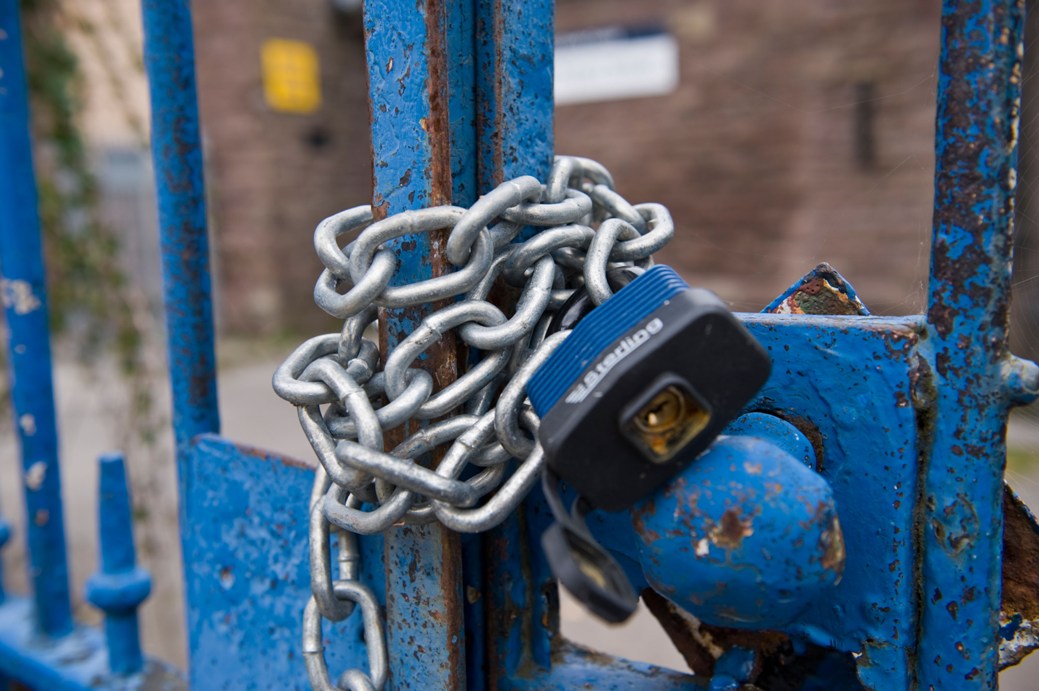 A startling new Department for Education commissioned study has revealed that both minority ethnic and economically deprived families have a significantly reduced chance of getting their children into state funded Church schools. The Accord Coalition has praised the Department for shedding more light on these problems.
The research has been conducted by Dr Matthew Weldon of Lancaster University's Department of Economics. The study has looked at a number of towns and the largest cities in England, and explored newly available data revealing parents' preferred choice of secondary school and the school their children subsequently gained access to. The report finds local children of a minority ethnic background or who are entitled to the pupil premium are less likely than others to successfully gain a place at oversubscribed schools which determine their own admissions arrangements, including at 'Church schools in particular' (p9). The study finds:
'If a white child and a black child apply for a single remaining seat at a Church school in London, the black child is less than half as likely to be admitted.' (p8)
'In [London] a hypothetical comparison between a Pupil Premium child and a non-Pupil Premium child for a Church school place, the probability that the Pupil Premium child would not be admitted is 0.62. If a South Asian child is assessed for a single seat at a Church school alongside a white child, the corresponding probability that the South Asian child would not be admitted is 0.77 … [while in Birmingham and Manchester] for Church schools the estimates of selection effects for Pupil Premium and South Asian pupils are slightly larger than London.' (p34)
Although the report concludes that causes of these differences are not clear, it finds '… possible explanations must focus on the admissions practices of Church schools' (p35).
It further notes 'these findings imply that the patterns of segregation in Church schools are not explained by [parental] preferences, and are, at least in part, due to children failing to gain admission at chosen schools'. (p38)
Chair of the Accord Coalition, the Reverend Stephen Terry said, 'The Department for Education should be credited for shinning a light on how religiously selective admission policies are a significant source of socioeconomic disadvantage and on the especially under-reported problem of indirect racial discrimination. Schools selecting by faith is not only leading to religious division, but driving it on the grounds economic background and race too.
'These are difficult findings, but ones which must not be ignored if we are to consider the impact of schools operating religiously discriminatory admission arrangements. They bring into question the wisdom of opening new state funded faith schools that can religiously select pupils, and should pose serious questions about what can be done to make existing ones more inclusive.'
.
Notes
A relationship between faith schools operating religiously selective admission policies and admitting a socially advantaged intake has long been identified by academics. There has however been less awareness and exploration of it leading to racial discrimination, and Accord has sought to bring this phenomenon to the attention of policy makers in recent years. Accord's efforts include releasing a ground breaking report in December 2015 which revealed religiously selective admission polices had become a major source of indirect racial discrimination for families of South Asian heritage.
The report found indirect racial discrimination was occurring because selection of pupils by religion was automatically leading to selection by race in many local areas in England. People of South Asian heritage were especially disadvantaged because the vast majority are not Christian, whereas over a third of state funded schools in England are faith schools, 98% of them Christian, with most offering privileged access for Christians. As most people of South Asian heritage face much greater difficulty in meeting these schools' admissions criteria, and as many of the schools are highly rated (from admitting a socially advantaged intake), the report warned England's school system was becoming systemically discriminatory towards this ethnic group.