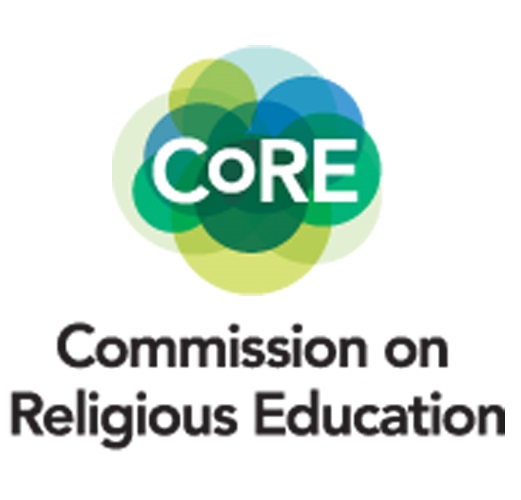 The Accord Coalition has urged the political parties at Westminster to broadly support and enact the vision set out today in the final
report
from the Commission on Religious Education. The two years' work of the Commission has been conducted by a prestigious mix of national RE experts drawn from a wide variety of backgrounds, who have investigated and extensively consulted on the legal and policy frameworks for the subject in England.
The
report
finds that the teaching of RE is in danger, with many secondary schools having moved away from providing it altogether and a risk that within a few years the teaching of the subject in non-faith schools could almost disappear. Among the report's key recommendations are that all school pupils should be given a nationally prescribed core entitlement to an education about religious and non-religious beliefs.
The proposed National Entitlement would give schools substantial flexibility, allowing them to tailor their approach to local circumstances or, in the case of faith schools, to provide extra teaching relevant to the faith background of the school. It would however guarantee all pupils receive a core education about a range of religious and non-religious belief systems in society and help ensure teacher training and support services are more focused and effective.
The report further recommends that the subject be renamed 'Religions and Worldviews' to reflect its broad scope and that relevant teacher training should be expanded. Most of its recommendations require changes in legalisation or government policy.
Chair of the Accord Coalition, the Reverend Stephen Terry, said 'Religious Education is at a crossroads. The structures and systems that support it are long out of date, and it could easily become a fringe subject taught largely or exclusively at faith schools. This would be highly detrimental to the growth of mutual understanding in England, which is key to the future cohesiveness and happiness of society.
'The report shows that there is a remarkable consensus on how Religious Education should adapt to a changed landscape. If our political leaders wish to ensure that all pupils learn about a range of religious and non-religious belief systems then they should use the momentum today's report provides to ensure that Religious Education teaching is adapted to deal with current challenges and better meet the needs of a diverse society.'