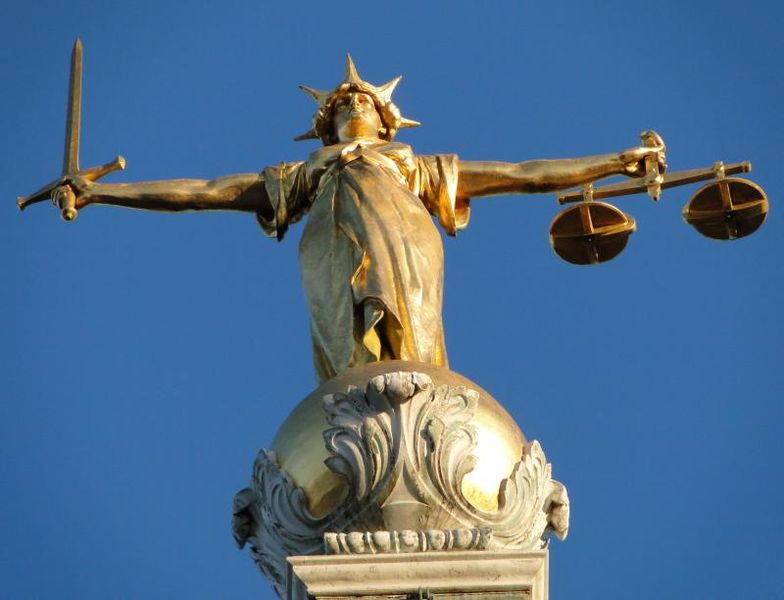 The Accord Coalition has offered its moral support to two non-religious parents who are taking a legal challenge objecting to the extent of Christian activities and poor alternative provision to daily Christian worship in their child's community school, which is run by a Church of England academy trust. The parents, Lee and Lizanne Harris, have been granted permission to take their complaint about the school, Burford Primary School in Oxfordshire, to the High Court in November.
Currently state funded schools in England and Wales are required to hold a daily act of worship of 'wholly or mainly of a broadly Christian character'. The law provides schools with some flexibility to provide assemblies that are relatively inclusive, including a minority that can be genuinely inclusive to those of different religions and beliefs, but only if the school so wishes. State funded faith schools must provide worship but in accordance with their own faith or domination.
Lee and Lizanne Harris have exercised their legal right to withdraw their child from assemblies where the school's worship takes place, but are to argue that the worship extends beyond what the law requires and that, due to it being so evangelical, constitutes indoctrination, a practice that violates the rights to freedom of belief of parents and pupils as outlined in the Human Rights Act 1998. They will also complain that a risk of indoctrination has spread to other aspects of the school, including the school leavers' ceremony which is held in a church and where all leaving students receive a bible as a gift and 'guide to life'.
The couple will further argue that the school is in breach of the Human Rights Act for failing to provide a meaningful alternative to its worship. At the moment the alternative provision the school provides their child amounts to supervised access to an iPad. The parents are set to argue that their child should be able to take part in an activity of equal educational worth.
Chair of the Accord Coalition, the Reverend Stephen Terry, said 'It is disappointing that the school has not done more to accommodate non-Christian families and instead opted to operate as if it were an evangelising faith school. This undermines the role it should have in bringing together and serving fairly and equally families from different backgrounds, and enabling pupils to explore different viewpoints and traditions, whilst developing and adhering to their own life-stance.'
'Ultimately the Collective Worship laws should be replaced with guidance for schools on holding inclusive assemblies. In the meantime Accord wishes the couple well in their legal challenge, which could set useful precedents regarding how schools should better respect the religious autonomy of children and families.'
Fr Terry has set out his thoughts further in a letter published in today's Guardian. The letter is in response to one from the Church of England's Chief Education Officer, Nigel Genders, who defended the current Collective Worship laws. Fr Terry's letter reads:
'Nigel Genders appears to confuse his terms. If a "collective" act of worship is offered in an "authentic" Christian way, how can it be truly inclusive of all the faiths (and none) represented in any school community? I have often over the years had to try to repair the damage done to children and families by over-evangelistic collective worship, which sought not to examine the "big questions", but crudely to make disciples for Jesus.
In a society that is increasingly culturally diverse, it is surely time for the 75-year-old collective worship requirement to be rigorously and urgently reviewed to reflect the way in which our national understanding on matters of faith has developed since 1944.'