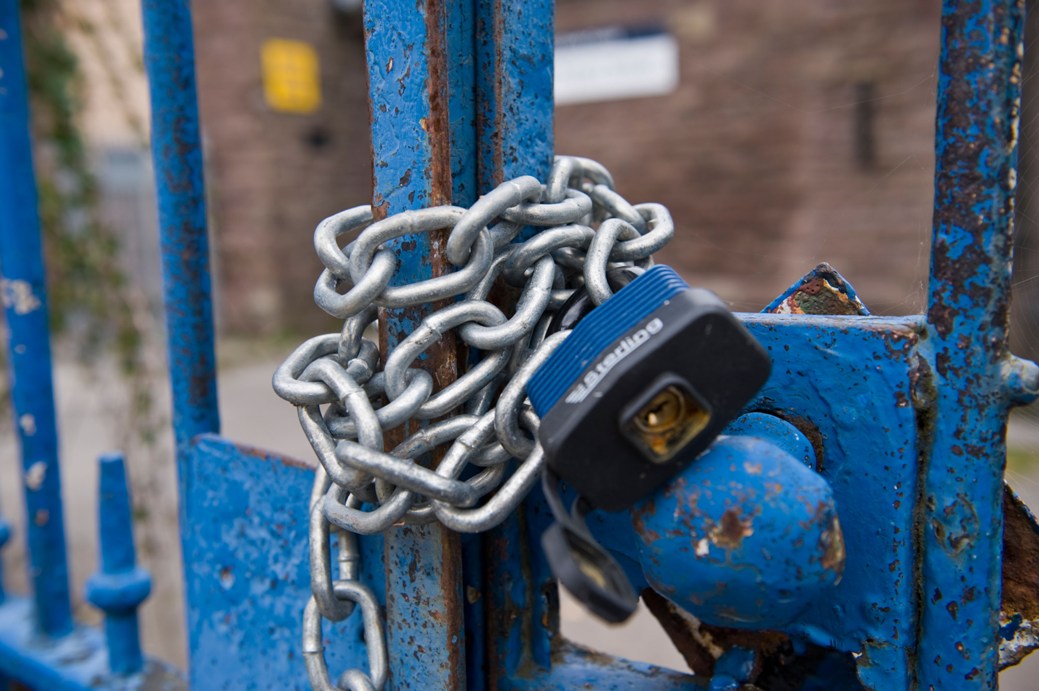 A new report released today and commissioned by the Northern Powerhouse Partnership has found the state funded faith school sector is welcoming a socially advantaged intake which is artificially inflating its academic results. In response the Accord Coalition has urged that selecting pupils by faith be phased out at faith schools, a practice which is consistently found to significantly boost the social and ability profile of pupils admitted.
The study, conducted by University of Bristol academics, analysed the Department for Education's Progress 8 performance measure. Introduced in 2016, Progress 8 is the Department's headline school performance indicator and was supposed to be a fairer assessment of secondary schools than those used previously. It ignores the background of pupils however.
The report authors created their own 'Adjusted Progress 8' measure which also accounted for pupil's age, gender, ethnicity, special educational needs, free school meal status, residential deprivation and whether they spoke English as an additional language. Their revised measure has produced a strikingly different league table of school performance, with schools in the North East of England significantly boosted overall, while 'dramatic changes are seen for grammar schools and faith schools whose high average Progress 8 scores reduce substantially once the educationally advantaged nature of their pupils is considered.' (p2)
Chair of the Accord Coalition for Inclusive Education, the Revd Stephen Terry, said 'The superior exam results achieved by the faith school sector is obtained by its admitting a socially advantaged intake. This is especially the case when schools operate a religiously discriminatory admissions policy. In contrast, faith schools that do not religiously select pupils are found to be much more inclusive of local children from less privileged backgrounds.'
'These non-discriminatory faith schools should serve as an inspiration for others. Most faith schools were initially set up to provide education for those from poor backgrounds. Religious discrimination in pupil admissions is therefore not only divisive, unfair and unpopular, but causes faith schools to admit a socially advantaged intake. This is a complete distortion of their original mission.'
'In some cases faith schools and their sponsors deliberately maintain religious selection, because it artificially boosts exam performance. In such cases Government must step in as a matter of urgency and ensure that the practice is phased out.'
Notes
Religious selection by schools has been consistently found to lead to socio-economic selection. The Accord Coalition has reviewed research highlighting this strong link here.
In 2016 an Accord Coalition commissioned opinion poll conducted by Populus found 72.2% of the public agreed that 'state funded schools, including state funded faith schools, should not be allowed to select or discriminate against prospective pupils on religious grounds in their admissions policy'. 14.8% of respondents disagreed, meaning faith discrimination was opposed by a ratio of almost five to one. It was also opposed by a large majority of adherents all major world faiths and the largest Christian denominations in Britain.