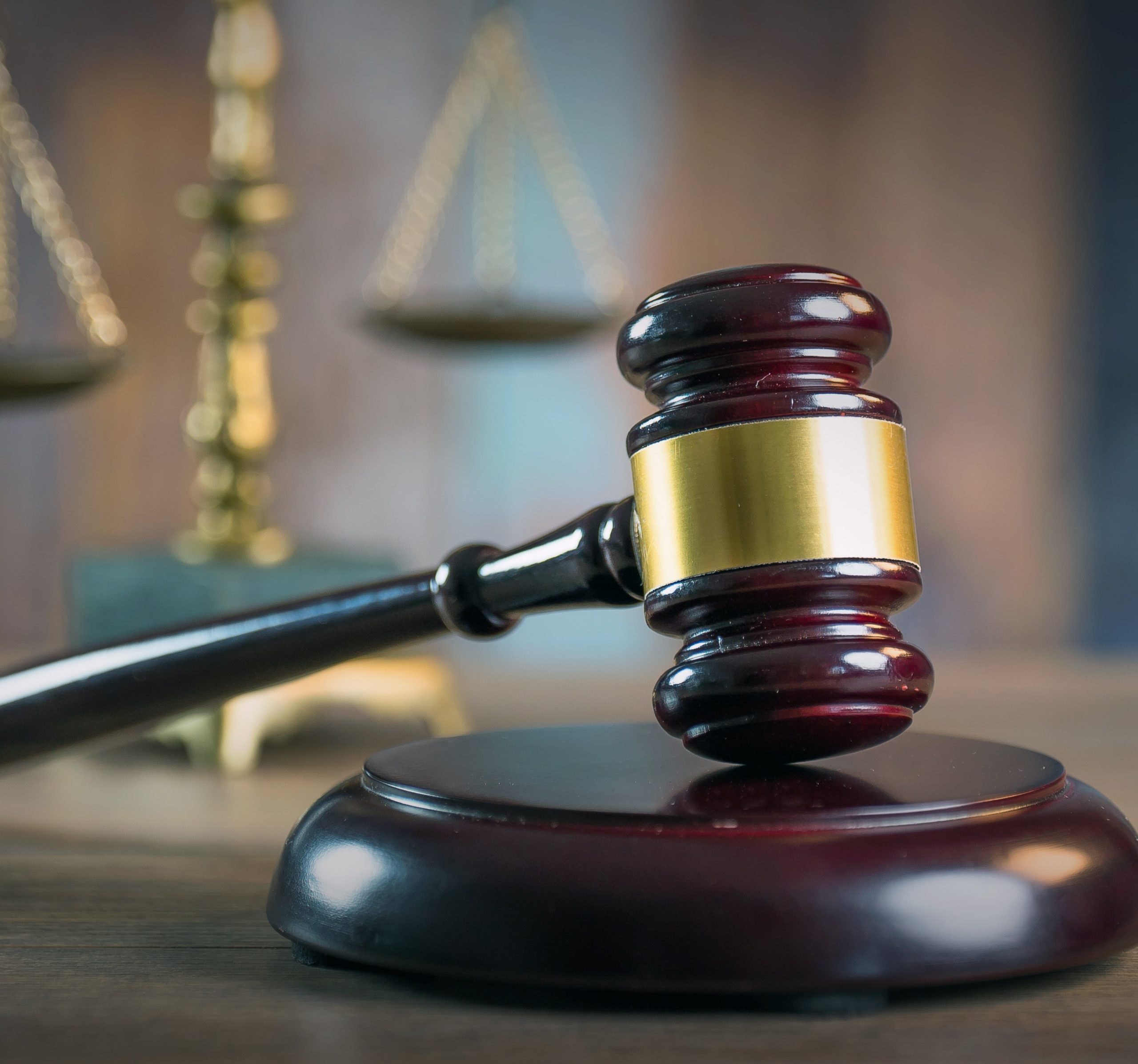 An employment tribunal has this week rejected a claim by a Christian former school worker that they were religiously discriminated against after being sacked for expressing views that could be construed as overtly homophobic and transphobic. The claim was brought by Kristie Higgs, who until last year worked as a pastoral administrator and work experience manager at Farmor's School, a secondary school in Gloucestershire.
The tribunal heard how the former staff member had written on social media that schools were 'brainwashing our children' in response to a post she shared related to schools teaching about same sex relationships and marriage. Another article she shared described the notion of gender fluidity as a 'perverted vision'. Although Kristie Higgs denied being homophobic or transphobic, these events were not contested during the tribunal.
Instead the school's conduct was challenged, not based on an accusation of unfair dismissal, but on the grounds that the school had unlawfully discriminated against and harassed the former member of staff on religious grounds. Her case was supported by the Christian Legal Centre, which has links to the conservative evangelical campaign group Christian Concern.
The tribunal had no truck with these claims, concluding that '… not only the dismissal, but the entire proceedings taken against Ms Higgs were motivated by a concern on the part of the school that, by reason of her posts, she would be perceived as holding unacceptable views in relation to gay and trans people'. The tribunal noted elsewhere in its judgment 'that [her] behaviour, the School felt, had the potential for a negative impact in relation to various groups of people, namely pupils, parents, staff and the wider community' and that 'the summary dismissal of Mrs Higgs was the result of a genuine belief on the part of the School that she had committed gross misconduct'.
Chair of the Accord Coalition for Inclusive Education, the Revd Stephen Terry, said 'The tribunal outcome should come as no surprise and it is hard not to conclude that this case was taken to a tribunal as a cynical ploy to try to frame those with prejudiced views as victims. The case should serve as a reminder of the threats that exist to inclusive education and of an ongoing need for it to be actively advanced and defended.'