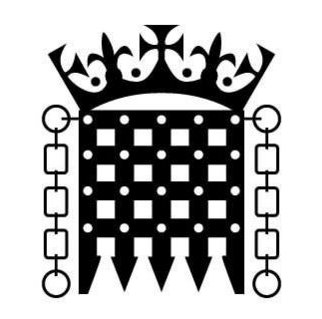 The House of Commons Education Select Committee has described Government proposals for the compulsory registration of home educated children as 'absolutely necessary' and for it to be implemented 'as soon as possible'. Despite the Department for Education conducting a consultation in the first half of 2019 regarding proposals for local authorities in England to maintain a register of children not attending mainstream schools, it still has yet to issue a formal response about how it intends to proceed.
The Committee has offered its firm recommendation in a report published last week that follows an inquiry it undertook regarding elective home education. As part of the inquiry the Committee heard from Ofsted about the difficulty it experienced investigating illegally unregistered schools. This included hearing how the inspectorate's task was made harder by some education settings claiming they were not a school but providing supplementary education for home schooled children.
Ofsted revealed to the Committee that since 2016 a quarter of those it had investigated for operating as an illegally unregistered school had claimed they were not a school, but a provider of supplementary education for home schooled children. The inspectorate added in some cases parents were being duped into signing letters by the illegal schools which stated their children were being home educated when they in fact attended the school on a full-time basis.
Chair of the Accord Coalition, the Revd Stephen Terry, said 'Accord strongly supports the Committee's call on the Government to implement its proposals for registering children who do not attend mainstream schools. If public authorities are to deal effectively with illegally unregistered schools, they need a reliable means of identifying children who do not attend registered ones. These proposals provide a proportionate, important and long overdue way to help public bodies ensure children are not educated by substandard and law-breaking schools.'
In her 2018 annual report to Parliament, Ofsted's Chief Inspector warned of education settings that were playing 'cat and mouse' with inspectors and operating 'on the cusp of the law' by exploiting loopholes and ambiguity in definitions of what constituted a home educated child, full time education or a school. Of those illegal schools which do get discovered and property investigated, many are found to be faith based, to flout basic health and safety standards, and to prioritise religious teachings to the extent that they provide students with an inadequately narrow secular curriculum.