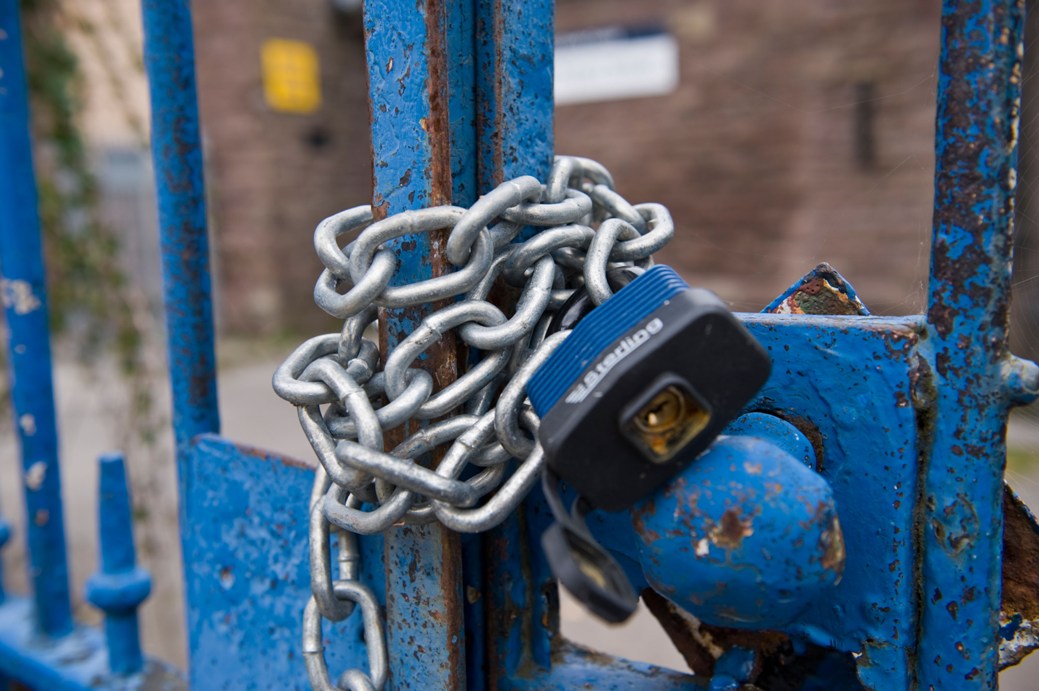 An overwhelming majority of the Northern Irish public support having a religiously integrated school system newly published
survey findings
reveal. Opinion polling, commissioned by the Integrated Education Fund and conducted by the pollster Lucid Talk in May, finds that:
71% agreed that integrated schools, which intentionally educate children from different religious and ethnic backgrounds, should be Northern Ireland's main school model. Only 21% degreed.
79% agreed that all schools, regardless of type, should aim to have a religious and cultural mix of pupils, teachers and governors, with only 17% disagreeing.
73% support their local school becoming an integrated school, with only 19% opposed.
72% support cross community mergers and amalgamations of schools in Northern Ireland, with only 17 opposed.
64% of respondents believed the influence of Churches had held up the growth of integrated education in Northern Ireland, with 64% similarly holding Northern Irish political parties responsible.
The Integrated Education Fund is a charity supporting the growth of integrated schools in Northern Ireland. It commissioned its survey to inform the 
Independent Review of Education
 which is currently being setup by the Northern Ireland Executive to fundamentally review Northern Ireland's school system. It follows a commitment to hold such a review in the political agreement that restored the Northern Ireland Executive government back in January 2020.
Despite the fact that the Northern Ireland's Department of Education has had a legal duty since 1989 to 'encourage and facilitate the development of integrated education', only about 8% of students at state funded schools in Northern Ireland attend an integrated school. Instead, the vast majority of students continue to attend either a state funded Catholic or notionally protestant school. The resultant religious segregation is frequently cited as helping undermine social cohesion.
Chair of the Accord Coalition for Inclusive Education, The Rev Stephen Terry, said 'Northern Ireland's hard learned lessons about the perils of ethnic segregation in the school system, along with its negative experience of religious and ethnic tribalism frustrating reform, are highly relevant to education policy in other countries. We hope Northern Ireland will soon be able to forge the much more religiously inclusive school system that a large majority of its public desires and that it may provide an exciting example elsewhere.'
The support for religiously inclusive schooling identified by the Integrated Education Fund's survey echoes that discovered by the Accord Coalition of the British public. A 2016 opinion poll commissioned by Accord and its member group, Humanists UK,
found
faith discrimination in the admission arrangements of state funded schools, including faith schools, was opposed by a ratio of almost five to one. Polling meanwhile commissioned by Accord in 2009
revealed
that religious discrimination in the recruitment and employment policies of state funded schools was opposed by 72% of respondents, compared to only 9% who supported such practices.