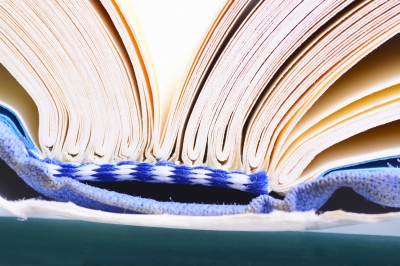 New research has revealed that more than two in five school leaders and Religious Education (RE) teachers have received requests for students to be withdrawn from teaching about a particular religion in RE. According to the findings from Liverpool Hope University, who surveyed 450 teachers, Islam was the dominant focus of these parental withdrawal requests.
Responding to the study, Accord Coalition Chair, the Reverend Stephen Terry, said 'These are very worrying findings. High quality RE helps promote understanding between those of different backgrounds. To deny this to children will mean that misguided fears and suspicions rather than being dispelled will flourish unchecked. It means that the pupils who will most benefit from clear and informed teaching about a particular religion will be the very pupils who are withdrawn, and thereby disadvantaged.
'An associated issue is that the right of parents to withdraw their children from RE in state funded schools cannot be removed under human rights law while some schools still provide RE that seeks to inculcate religious belief and is not broad or balanced. This research highlights yet another reason for the urgent reform of RE. This is why it is so important that government advances the vision set out by the 2016 to 2018 Commission on Religious Education for all pupils to receive an inclusive RE entitlement. Such action would obviate any need for a parental right of withdrawal from such teaching.'
John Hope University have said they will soon share their full findings with Accord. Accord will then add it to the free to access databank of research regarding religion and belief in schools which it maintains.