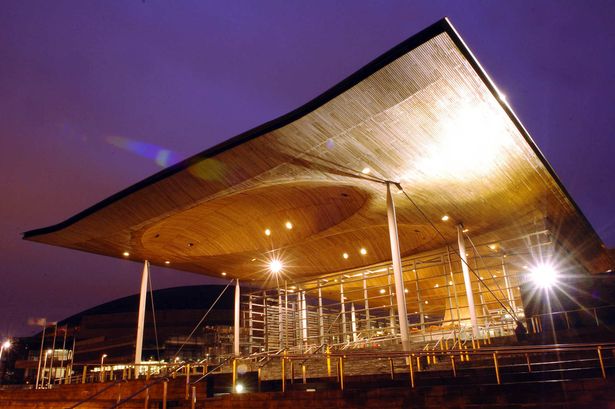 The Welsh Government has announced it will scrap the right of parents to withdraw their children from Religious Education (RE) and Relationship and Sexuality Education (RSE) in state funded schools. The move follows a Government consultation having taken place about these proposals towards the end of 2019.
Parents may currently withdraw their children from these subjects and in the case of RE it is designed to uphold the right of parents under human rights law to ensure their child is educated in conformity with their own religious and philosophical convictions. In its recent consultation document the Welsh Government set out its belief that case law has already '… established that RE must be taught in an objective, critical and pluralistic manner' and thus that the subject should not pose a threat to parent's rights in this area. It further affirmed that 'faith schools can teach RE in a way that accords with its faith basis but they must also provide neutral information on other religions and non-religious views as well'. (p7)
In its latest announcement the Government states that it intends to ensure 'the creation of clear guidance, resources and professional learning for schools'. However, the emphasis of its statement attempts to allay concerns about RSE and ensuring it is religiously inclusive, rather than RE.
In response the Chair of the Accord Coalition, the Revd Stephen Terry, said 'All children should be entitled to a broad and balanced education that prepares them for life in a religiously diverse society. Teaching children about how their bodies work and ways in which to stay safe is also of paramount importance. The small number of children removed from RE and RSE lessons are often the very pupils  who would most benefit from them. Ideally, the right of withdrawal from these subjects should be removed, as the Government intends.'
'While the provision of objective and balanced RSE is relatively well established at state funded schools this is less often the case with RE, particularly within the faith sector. The Welsh Government therefore needs to ensure both RSE and RE is made properly pluralistic and inclusive in all state funded schools, including faith schools. In doing so, they should not rely on case law alone. Otherwise families could be left with little protection from inappropriate teaching that breaches human rights law.'
Concern about inappropriate teaching in Anglican schools was heightened last month by publication of a Church of England report which presented its state funded schools 'as one of the main tools to boost evangelism and church attendance amongst children'. The Church in Wales is the largest provider of state funded faith schools in Wales.
Formal RE guidance for Catholic schools from the Catholic Education Service of England and Wales puts forwards a heavily doctrinal approach to the teaching of the subject, with the primary aim being to inculcate Catholic belief in pupils. The guidance provides little insight into non-Judaeo-Christian beliefs and no mention of non-religious perspectives. The Roman Catholic Church of England and Wales is Wales's second largest state funded faith school provider.