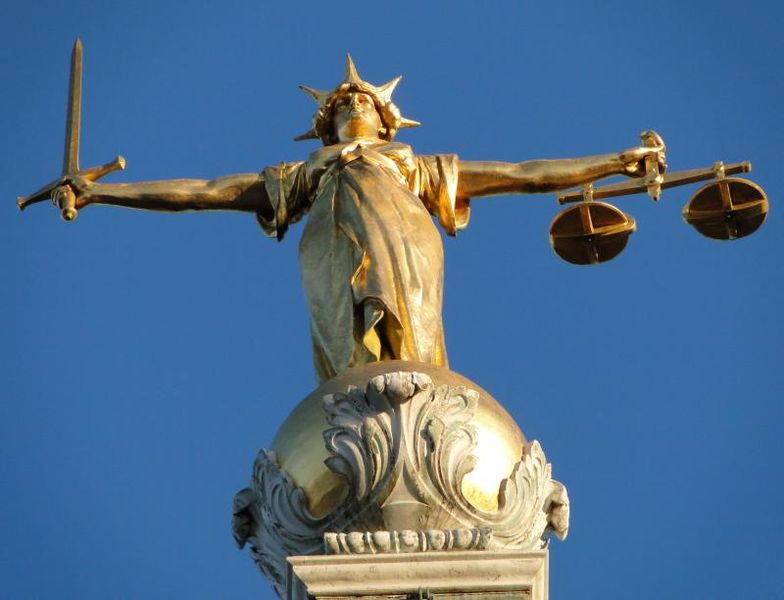 Two managers of the Advance Centre in North West London – an independent Islamic primary school – have been convicted of running an unregistered secondary school at the same premises. Both managers have received a four-week sentence, suspended for a year, and each are required to undertake 120 hours of unpaid community work. The trust that runs the school has also been convicted of operating an illegally unregistered school and the trust, its chair and the school's two managers have all received fines.
The Court heard that Ofsted had previously inspected the Advance Centre's premises, concluded that as many as 66 secondary pupils were being taught and found evidence that many of them were attending for at least 25 hours a week. The legal definition of a school is often accepted to be an educational setting that pupils attend for 18 or more hours a week. An application to register the secondary school with the Department for Education was submitted in April 2019 but the application was rejected over concerns about the school's suitability, yet its secondary provision continued.
According to a Government press release, the presiding Judge expressed concern about safeguarding issues at the school and the lack of adequate teaching provided, and believed this case was more serious than previous ones brought before the courts about illegal schools due to the number of children involved. These latest convictions are the fourth set of convictions for running an unregistered school and the first to attract custodial sentences. The first convictions occurred in the autumn of 2018 and 3 of the 4 sets have related to faith schools.
Chair of the Accord Coalition for Inclusive Education, the Rev Stephen Terry, said 'The rights, well-being and opportunity of children are too important to be put at risk by substandard and illegally unregistered schools, which often flout basic health and safety regulations and provide an inadequate and narrow curriculum. The strong signal sent by the Court is to be welcomed, and the various public agencies involved with this case should be congratulated for taking the issue of illegal schools seriously.'
'Many cases of suspected illegal schools remain difficult to prosecute however, often due to the guile of their operators. Accord urges the Government to fulfil its pledge to introduce legislation to boost powers of inspectors to monitor and close illegally unregistered school.'
Ofsted's latest annual report published in January revealed the most common tactic used by illegal schools to avoid scrutiny was reducing their hours so that they could claim they were no longer meeting the legal definition of a school. The report noted that 'even when those running illegal schools have been successfully prosecuted, there are no powers to close them down and some have continued to operate'. Ofsted has previously described how some illegal schools 'engage in a game of cat and mouse with our inspectors'.