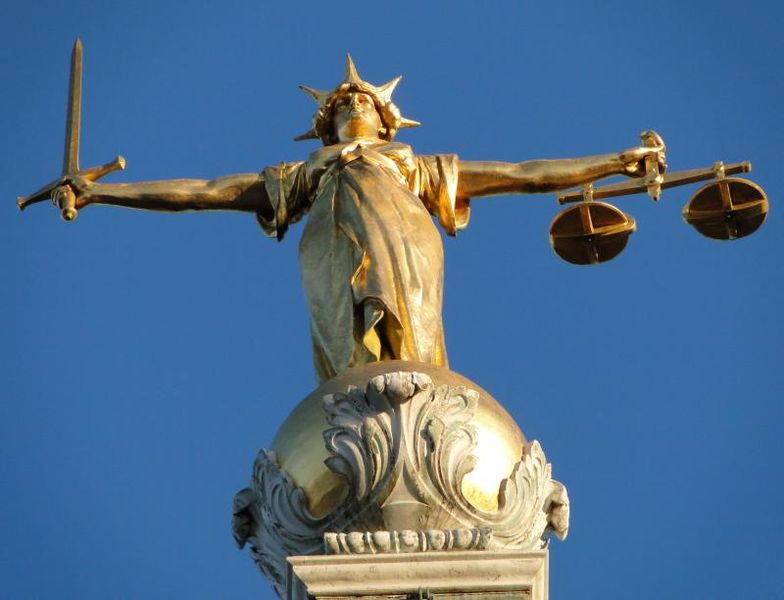 Ofsted has provided further information in its latest annual report, published today, on the efforts many illegally unregistered schools take to avoid scrutiny. The inspectorate's report reveals that since its unregistered schools task-force was set up four years ago, it has investigated over 600 educational settings, with it having 'reasonable cause' to believe over 290 were operating as an unregistered school.
The report finds Ofsted has issued a formal warning notice to 83 of the outlets and that over 50% of them have changed the way that they operate to comply with the law. However, it notes this has been achieved 'most commonly by [the schools] reducing their hours to below 18 hours per week', so ensuing that they fall outside a commonly accepted legal definition of a school and thus outside of Ofsted's remit.
In response Ofsted asks the government to urgently provide it with 'stronger powers to seize documents' and 'to tighten the legal definition of a school and of full-time education'. It also observes that proprietors convicted of operating an unregistered school last year have said they intend to continue operating, highlighting a 'need for greater enforcement powers to prevent those convicted from running these or other educational institutions'.
The report finds that independent faith schools achieve weaker inspection outcomes than other schools. Only 61% of independent faith schools were graded as good or outstanding at their most recent inspection, compared with 80% of non-faith independent schools and 88% of state-funded faith schools.
Ofsted's comments echo those from a report released last week from Hackney Borough Council about its strategy to deal with unregistered schools. Council officials believe there to be at least 23 unregistered educational settings in the area, but record that 'no real progress has been made' with its strategy. Officials report that a key reason for this is because 'there is no existing regulatory/statutory framework within which these settings neatly fit'.
Last week the Accord Coalition reported on a registered independent Charedi Jewish primary school in Hackney where Ofsted was denied the opportunity to talk with pupils during its last inspection, so preventing it gaining a better understanding of the pupil's learning and experiences. Back in March 2018 the Government issued an integration strategy Green Paper, which stated that it would review Ofsted's powers in relation to unregistered schools.
Chair of the Accord Coalition for Inclusive Education, the Revd Stephen Terry, said ''This report provides yet further evidence of the extent to which Ofsted is having to play cat and mouse with many illegally unregistered schools. This state of affairs is completely unacceptable. It means thousands of children are still being educated in substandard schools, which likely fail to teach them in a safe environment or in a sufficiently competent or appropriate way.'
'The Government said it would make it easier for public officials to deal with unregistered schools. However, no details were forthcoming in the latest Queen's Speech. The granting of proportionate powers so that relevant public bodies can deal properly with schools that deliberately flout the law is urgent and long overdue.'