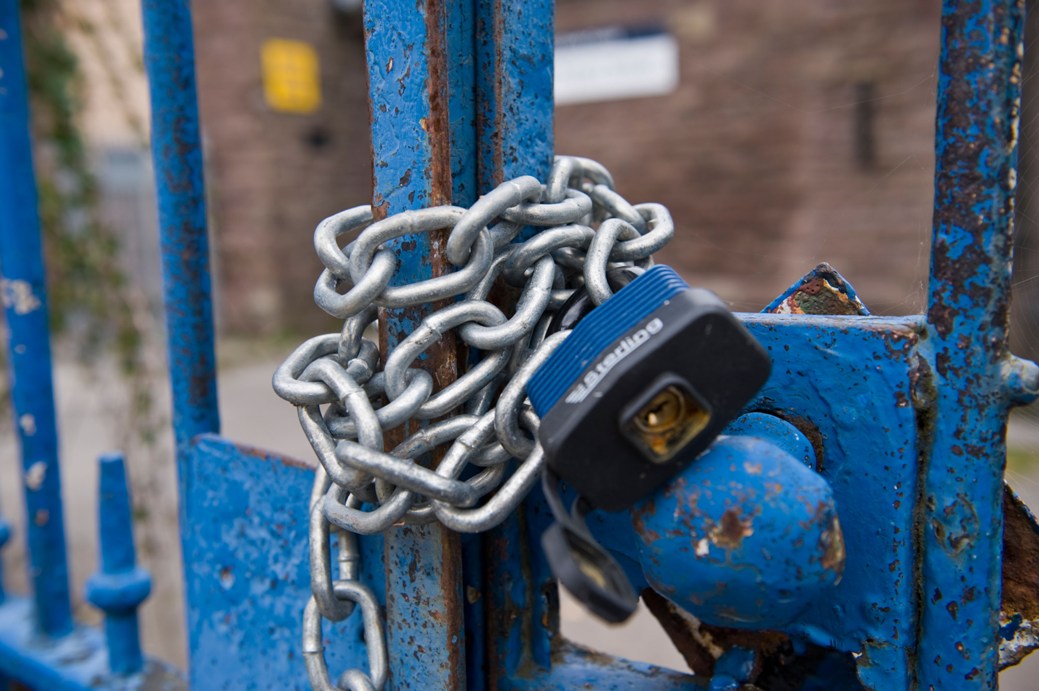 The Catholic Diocese of East Anglia has issued proposals for a new state funded Catholic primary school in Peterborough which in its first year would reserve one fifth of its places for children living closest to the school, without any recourse to faith. The proposal, issued last month, casts fresh doubt over the validity of claims by the Catholic Education Service of England and Wales that Catholic schools must always prioritise applications for Catholic children.
The Catholic Education Service reaffirmed its position only last week in guidance to Catholic voters about questions they should ask candidates in the forthcoming General Election, noting that Catholics '… need to make sure that political parties remain committed to supporting the opening of new Catholic schools without a restriction on the proportion of Catholic children that they are free to admit.' However, the Diocese of East Anglia's proposal joins a long list of proof that Catholic schools need not operate a fully religiously discriminatory admissions policy.
The anomalous position taken by domestic Catholic authorities is further revealed by comparing practice in other countries, where most Catholic schools do not select pupils by faith. The religious inclusivity of most Catholic schools was highlighted back in 2016 by the Catholic International Education Office, who issued a non-discriminatory mission statement for their schools for a Council of Europe education seminar.
Meanwhile, most private Catholic schools in England and Wales do not select pupils on faith grounds. Indeed two Catholic free schools, which must adhere to a 50% religious selection in admissions cap, opened before domestic authorities decided to oppose the opening of Catholic free schools in 2012. The two free schools were the St Michael's Secondary School in Cambourne, Cornwall, and St Anthony's School in Gloucestershire.
Somewhat ironically, the intended Peterborough school is the first to be proposed as part of the Government's plan announced in 2018 to help open voluntary aided faith schools that do not have to adhere to its free school 50% discrimination limit. Accord is opposing the school on the grounds that it would still seek to operate in religiously discriminatory and narrow ways, including potentially operating a fully religiously discriminatory admissions policy in later years.
Chair of the Accord Coalition, the Reverend Stephen Terry, said 'It is disappointing that the Catholic Education Service continues to be so fearful and defensive about inclusive reforms. The intractability of their position overrides the clearly expressed views of many Catholics who wish schools to be religiously inclusive.'
'Our society is religiously diverse and therefore our schools must prepare pupils for life in that context. Our political leaders should appreciate that religions and denominations are not monochrome, but diverse. If they did, they would realise that widespread support already exists for making all state funded schools non-religiously discriminatory.'
Back in 2016 the Accord Coalition commissioned Populus to undertake an opinion poll about religious selection in pupil admissions at state funded schools. It found that it was opposed by 72% of respondents and by a 63% of Catholics, to 27% who supported it. Another poll Accord commissioned in 2017 found that 80% of voters opposed dropping the 50% discrimination cap at free schools, including 67% of Catholics.