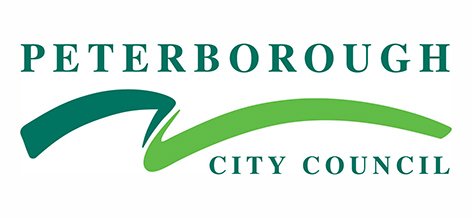 Attempts to have Peterborough City Council reconsider its decision to approve a primary faith school that can operate a fully religiously selective admissions policy have failed. Last night opposition Councillors 'called in' the Council's decision last month to approve plans for the discriminatory school, believing the decision to be flawed and urging that it be reconsidered, but their appeal was rejected. The Hampton Waters Roman Catholic School is now set to open in Peterborough for September 2022.
Chair of the Accord Coalition, the Revd Stephen Terry, said 'The decision of Peterborough Council is a worrying backward step for integration, facilitating as it does further religious discrimination and segregation in the school system. We urge other local authorities to avoid what Peterborough Council has done. They should instead use their discretion to support truly inclusive proposals for schools that will treat local families equally, regardless of their religious beliefs. Future generations will not thank us if our decisions result in a worse legacy of fragmentation and division.'
Peterborough Council has been involved in this proposal due to a change in policy by the Government. Back in 2018 the Department for Education decided not scrap its 50% religious selection cap at faith free schools, which the Accord Coalition vigorously campaigned for. However, the Department decided to instead meet 90% of the costs of a new wave of voluntary aided faith schools, when historically these costs were met by faith school providers.
Voluntary aided faith schools are not limited in the extent to which they can religiously prioritise pupils. They are also local authority maintained schools and, under existing rules, new ones require the approval of their local authority before they can open. In June 2019 the Department revealed that the proposed Hampton Waters Roman Catholic School was the first plan for a new voluntary aided faith school it had approved funding for 'in principle'.
.
.
Notes
In May 2017 a Populus opinion poll commissioned by Accord found that four out of every five voters preferred that new faith schools should continue to operate under the 50% religious selection cap than not. This included a large majority of people of every major world faith and of each of the largest Christian denominations in Britain.
The 50% cap is shown to make free schools more ethnically mixed, especially Christian free schools. Accord has set out some of the wealth of research highlighting the positive impact from religious mixing in schools here.