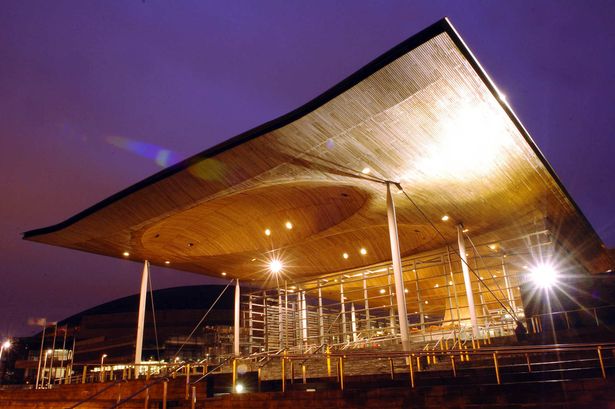 The Welsh Government has revealed that it intends to give parents at faith schools the right to opt their child out from receiving Religious Education (RE) that the school provides in accordance with its religious tenets and instead have their child taught RE which is guaranteed to only teach about a range of religions and beliefs. The proposal forms part of wide-ranging state school curriculum reforms that the Government is advancing and follows an announcement earlier this year that it intends to remove the existing right of parents to opt their children out from receiving RE or sex education.
The Government had previously stated in a 2019 consultation document that human rights case law had already '… established that RE must be taught in an objective, critical and pluralistic manner'. It further affirmed that 'faith schools can teach RE in a way that accords with its faith basis but they must also provide neutral information on other religions and non-religious views as well'. (p7) Accord welcomed the Government sharing this legal analysis, but earlier this year urged it to implement safeguards to ensure RE in all state funded schools was made properly pluralistic and inclusive.
As part of its reforms the Government intends to rename RE as Religion, Values and Ethics (RVE). In its latest statement the Government also reveals that it is intending to legislate to make explicit that the local authority determined RVE syllabus which most state funded schools will follow (including all community schools) must reflect different religious as well as non-religious beliefs, if indeed they do not already do so.
Chair of the Accord Coalition for Inclusive Education, the Reverend Stephen Terry, said 'The Government's plan to give parents at faith schools the right to ensure their child only receives RVE that teaches about a range of religions and beliefs represents a positive move towards accommodation of the religious diversity which exists in our society. Likewise we welcome the Government's wish to legislate to ensure that the RVE syllabus that most and mainly non-faith schools must have regard for is pluralistic.'
'However, is it concerning that it is not proposing any equivalent legal measures to promote inclusivity and pluralism in the default RVE it assumes most faith schools will provide, but that it will instead enable parents to opt out their children from this teaching. Compared to earlier statements, it sends an unwelcome signal about how inclusive the Government really thinks the RVE ordinarily provided at most faith schools needs to be.'
'Better still would be for the Government to adopt the recommendation made in 2018 by the expert Commission for Religious Education that all school pupils be granted a nationally prescribed core entitlement to an education about religious and non-religious beliefs. This would help to provide a firm guarantee that all pupils receive an inclusive core education about a range of religions and beliefs in our increasingly diverse society, regardless of which school they attend.'